July 11 | Glen Burnie, MD
Boosting Tomorrow's Champions
At the heart of every groundbreaking sports achievement, there's a moment of pure potential. For the emerging lacrosse stars of the 2025 & 2026 graduating classes, that moment is here. Welcome to the Stacked Showcase 2024 – the premier platform that brings together young lacrosse talent from across the nation.
Experience competition like never before. Our showcase is not just another event; it's the gold standard. Every player on the field has been invited for their exceptional skills, unyielding determination, and raw potential. 
To be the best, you must be seen by the best. Our showcase is recognized and revered by leading college coaches, ensuring participants unmatched exposure.  Our event is marked as a can't-miss by top-tier colleges from across the nation. They're not just here to watch; they're here to discover their next lacrosse champions. This is your moment to stand out and secure your future in collegiate lacrosse.
The path to lacrosse greatness is paved with dedication, grit, and the right opportunities. The Stacked Showcase is that pivotal opportunity. Beyond the matches, players will gain insights from seasoned professionals, network with peers and mentors, and lay the groundwork for a promising lacrosse career.
Be a part of the future of lacrosse. Apply today.
Click on the button below to pre-order your film today!
Date: 7/11/24
Time: 8:00am- 5:30pm
Location: Moose Athletic Center- Glen Burnie, MD
Format:
6 teams
3 game guarantee + all- star game
50- training session
50- minute games
1 hour lunch break & recruiting symposium
University of Virginia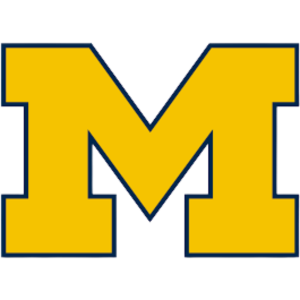 University of Michigan
University of Delaware
UMass Lowell
Lewis University
University of Indianapolis
Florida Southern
Ohio Wesleyan University
 Colleges to be announced soon!